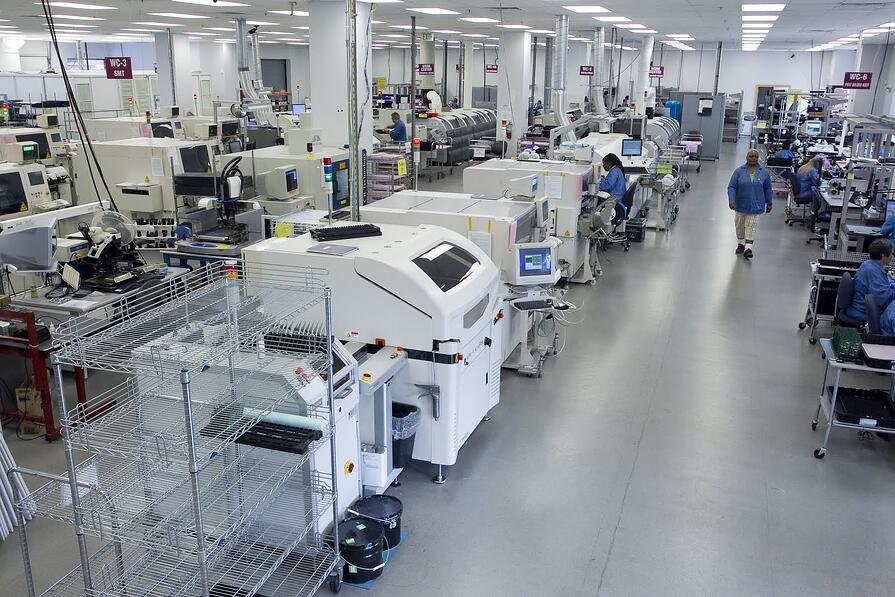 Have you ever noticed how people will ignore information that doesn't support a decision they have made? It happens every day with offshore electronics manufacturing when buyers and executives look at just the unit cost of a pcb assembly or circuit card and ignore other costs to the organiziation that aren't factored into purchased price variance (PPV). Direct costs associated with shipping, import fees, supplier visits warranty costs are often ignored or not understood by the people making a supply chain decision. And the soft costs associated with missed revenue recognitiion, late customer deliveries and quality issues can slowly eat away at an organizations goodwill.
In one Accenture study last year of 287 manufacturing executives across a variety of industries, the researchers noted a significant underestimation of overseas manufacturing costs. "Our study found ... that many manufacturers who had offshored their operations likely did so without a complete understanding of the 'total costs,' and thus, the total cost of offshoring was considerably higher than initially thought," concluded John Ferreira and Mike Heilala, authors of the report. "Part of the issue is that not all costs of offshoring roll up directly to manufacturing; rather, they impact many areas of the enterprise."
Inc Magazine recently featured a story on Zentech and its Re-Shoring Efforts - http://www.inc.com/eric-markowitz/the-long-journey-home-why-manufacturing-is-returning-to-the-usa.html. Zentech continues to help companies desiring to reduce cost and improve quality by providing SMT Assembly and Test Services as well as complete Turnkey Fulfillmen Services.