In the past, post-assembly requirements for electronics contract manufacturing of boards were simpler compared to bare-board requirements. It was easy to purchase a board that didn't have visible damage, but after investing money and time in the assembly, the product was no longer functioning well. Because of this, improvement in the quality standards of electronic products became inevitable.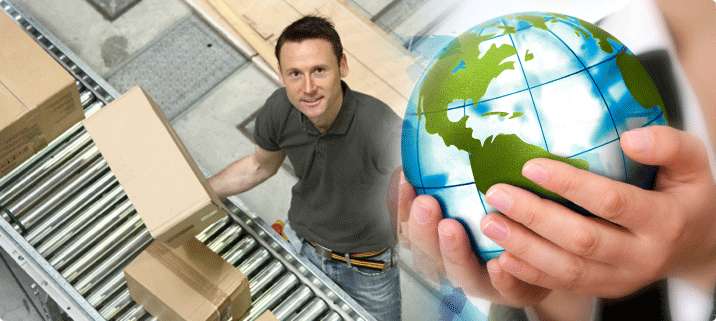 Upgrading the quality of IPCs-A-610E and J-STD-001E
One good news is that a pair of assembly standards has been updated to make it easier to use, and information has been added to some essential areas. IPCs-A-610E and J-STD-001E are now more closely connected to each other to discard the differences that are costly to users.
These two documents are still related to each other, but significant differences have already been applied to them to improve their qualities.
In the case of IPC-A-610, the Acceptable Quality of electronics contract manufacturing products should now pass a visual standard of acceptance. Standard criteria and illustrations showing how connections should be made after assembly have been setup. These illustrations enable the users to understand the requirements fully well.
The longer of these 2 standards is A-610E that keeps track of post assembly examinations pertaining to soldering and mechanical criteria. The numerous images that you can see are intended for visual inspections, along with a great number of illustrations and pictures added.
On the other hand, J-STD-001 contains electronics contract manufacturing standards on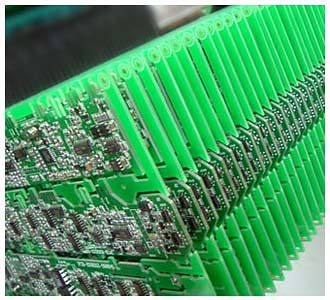 processing and material requirements that also provides acceptance criteria in a written form, but having fewer illustrations. The so-called Standard Criteria for Soldering Electronic Assemblies incorporated in J-STD-001 contains specific requirements when manufacturing a product.
1. A remarkable change that occurred only to J-STD-001E is that is its table on solder bath contaminant now has lead-free alloys. Another thing is that in its gold removal section, you'll notice that it has been expanded in order to accommodate other valuable metal finishes added to gold.
2. J-STD-001E has also undergone some drastic changes to ensure ease in its use. Compared before, similar topics that used to be in multiple locations have been grouped together now. An example of this is the heat-sink criteria that are placed in one common location now.
How reshoring affects the quality in electronics contract manufacturing
Reshoring is the trend of bringing back production to the US after offshoring to a particular country providing low-cost labor like China. Zentech Manufacturing, Inc., takes the lead in reshoring latest high-speed, advanced surface mount technology assembly line to the US.
While this move brings employment opportunities to a more educated workforce, it also creates goodwill for the company and the country by a having a great symbol of superiority in quality of electronic products that are "Made in America".
Component lead times and availability
Making the right materials available at the right place at the specified time is considered crucial to the growth of an electronics manufacturing company. Without these essential resources along with highly-experienced professionals and state-of-the-art production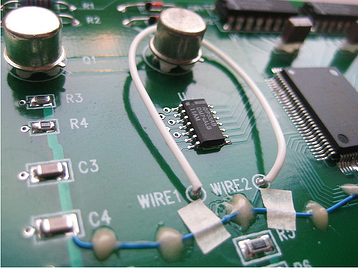 methods, it's difficult to expect growth for your business.
Reliability of electronic products

New technologies have emerged to provide more challenges to ensure the reliability of electronic products. The increasing demand for electronic products featuring an improved performance and more advanced features at lower cost and less space is fast growing.
While the quality in manufacturing is essential to ensure the reliability of a product, only the DfR-procedure can make a real assurance that its design which is made in good quality is indeed reliable for its specified application.
How counterfeiting of electronic parts downgrades the electronics contract manufacturing industry
A lot of consumers across the globe were injured when their cell phones exploded due to counterfeit batteries that had a short-circuit problem after overheating. Counterfeiting cost the electronics industry about $100 billion each year. It diminishes trust and satisfaction among consumers, and causes additional costs for electronic manufacturing services industry and its. companies.