Integrating Engineering Design and Electronics Manufacturing to Reduce Cost
Ask any electronic design and manufacture expert on the best a solution to meet your high reliability manufacturing and engineering requirements for your business at an affordable cost, and probably the first answer you will get is contract Manufacturing and Engineering Services from zentech.
Zentech offers broad supply chain solutions to markets with both high complexity and reliability manufacturing requirements. As well, design engineering teams offer a complete range of embedded software and hardware services such as product design, support, compliance engineering and testing of life sustaining engineering at an affordable cost.
Zentech provides customized and flexible solutions for all stages of your product life cycle as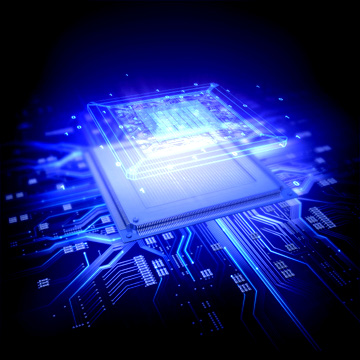 well as direct repair and customer ship and return depot. The skilled technicians can quickly help you troubleshoot problems eliminating the need for costly warranty replacements. Additionally your manufactured products will be supported to offer an inclusive integrated solution.
Zentech's electronic design and manufacture provides you with Functional Test and ICT Services for everything you want; some of these services include testing and troubleshooting complex analog, RF and digital products. Additionally, in order to offer customized testing solutions by partnering with local test houses to help you take advantage of existing tooling or set test plans inexpensively.
The electronic design and manufacture team at Zentech has the capability to develop a test plan and strategy for your product in addition to helping you build fixtures to your requirements. The distinguishing feature about Zentech solutions is that all defects identified by technicians during the process of testing are recorded in a database for trend analysis and reporting. In other words, you be helped to customize your program reporting format without increasing your cost.
Zentech provides a wide array of design services incorporating the whole product life cycle such as:
• System Design
• Product Requirements Review
• Circuit Design
• Algorithm Development
• Embedded Software (Firmware)
• Test Strategy
• Documentation Creation and Management
• Mechanical Design
• RoHs Compliance
• Sustaining Engineering
Making use of dedicated in-house resources for hardware engineering, embedded software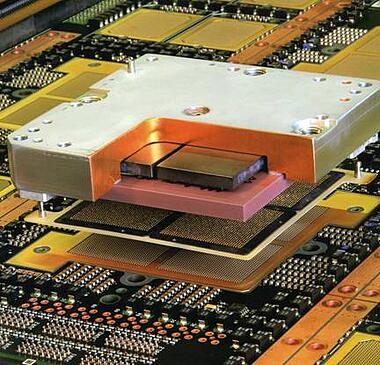 development and mechanical engineering, Zentech customize solutions to meet the requirements of your program.
Engineers at Zentech have created thousands of products and have a wide range of technology and industry experience. This depth and level of experience helps to make sure that your technical resources are maximally used as intended and that your program has been delivered on time and within set budget.
Zentech as well offers a wide array of manufacturing services specializing in high-reliability and high-complexity program requirements. The services include:
• Prototype and Volume Production
• Design for Manufacturability
• Chassis and Box Build
• Lot Control and Traceability
• System Integration
• Test Services
• Field Service Repair and Return
Zentech employs controls and equipment to capitalize on the latest test and assembly technology that will keep on the edge in your industry. In addition, systems, processes and equipments are maximally utilized for flexibility in the development of complex products that have high-mix or medium-volume requirements.
Zentech has re-engineered many customer designs on top of designing for manufacturing on its in-house engineering projects. All-inclusive set of design guidelines employed at the company reduces costs and improve the quality of products through:
• Component selection for process enhancement
• Component reduction
• Construction analysis and PCB layout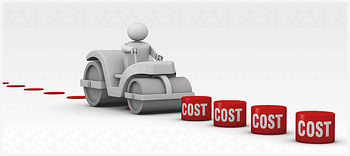 In fact, for one who is willing to contract electronic design and manufacture form Zentech is that, its key strength is its capacity to engineer and manufacture/produce electronics components or parts for a wide variety of customers, comprising medical diagnostics makers, telecommunications companies and defense contractors at reduced costs.