One of the best ways to know which engineering manufacturing companies provide the best in the industry is through results, but having to go through the entire processes to get those results can be time consuming and slowly eat away at your budget. Instead of sticking with a manufacturing company and hoping for the best results and possibly getting set up for disappointment, look for the results first and then make your decision second. How can you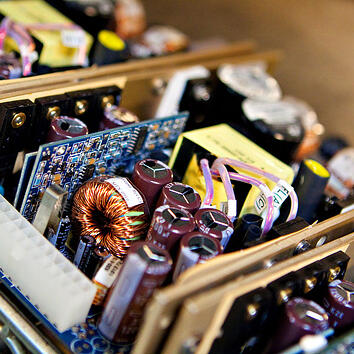 achieve that? It's simple enough, all you need to do is some research.
All electronic contract manufacturing companies depend on the needs of their clients, which will provide them huge batch orders of manufacturing jobs that depend on the highest quality components and assembly. In order to stay in business, they need to have the greatest results possible--which also need to be compliant with safety standards, too. Finding such a company on your end normally means taking the time to find the perfect match, and that means digging around for the solutions and results that fit your needs.
Showcase of Results
One of the first indicators of great results is, of course, the manufacturing company showing off! Can their results be found online or offline? Do they show off their handiwork in some fashion? If so, then you know you're in good hands and all of your needs will be taken care of.
However, this doesn't always mean that manufacturing companies who don't show off a majority of their work are bad or inferior quality--it entirely depends on the trust you place on them and their transparency of doing business. It's just a good indicator that if they do have an open portfolio of their manufacturing work, that it is safe to say they're a high quality company.
Prototype Testing
Most, if not all, electronic contract manufacturing companies have the ability to create a small batch order or a single order of a prototype of your choice. This is a perfect opportunity to test the waters with the manufacturing company to see how long they take, the budgeting required, customer experience, and of course how well their results are with
your own design and blueprints. If it looks like a shabby or rushed job, then you didn't have to waste all of your budgeting dollars or crucial time and can look elsewhere.
If prototype testing isn't an included service that you can see on their website or elsewhere, it doesn't hurt to ask if they still do provide such a service. Electronic contract manufacturing companies are normally more than happy to help you out to have you as a long-lasting client.
US-based Manufacturing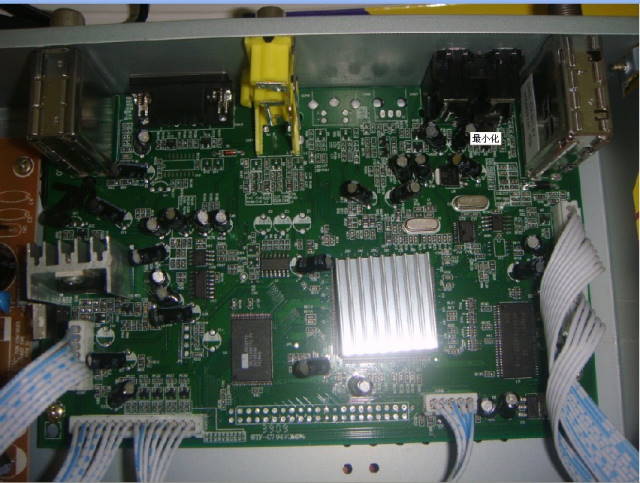 While for many decades it has been easier and cost efficient to ship out all of your electronic manufacturing needs overseas to countries like India or China, it is actually becoming cheaper and more convenient to keep everything on shore and in the United States with US-based electronic contract manufacturing companies.
You are running at a much lower risk of faulty or counterfeit parts, which have become highly prevalent in off shore manufacturing companies, when you decide to work with a US-based electronic manufacturer. You will also have the benefit of having direct communication with both management and the assembly factory because they're both managed by the same company and people. Not only that, but you'll be helping out the economy by keeping jobs in the United States!
Electronic manufacturing, and electromechanical assembly, is a results driven industry, and you need the best kind of results for your projects. Take the extra time to really find a fit for your manufacturing needs that can provide those results without forcing over budget or deadline, and remember to keep these tips in mind when looking for that winning manufacturing company!