Engineering design is one the many aspects of engineering that can be really stressful and hard to implement without the intervention of expert services from other players in the field.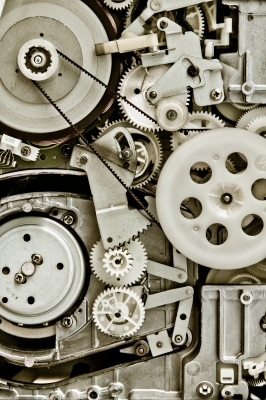 To ensure success in the designing and testing of the designs, there are different engineering design services that you will be in dire need of irrespective of your prowess in the field.
As the world of technology grows, more and more innovations offering better ways to tackle a given problem arise. This opens up the opportunities to creating of new services to meet possible needs that engineering designers might have at either the time being or in the current future. This means that there might be new services out there that you have never heard of and taking a tour through three of them will highly enlighten you.

Assisted planning and scheduling services
At any time of the week, any engineering design company will be faced with a deadline to meet of the need to free up some of its personnel to go handle some other project. Under such circumstances, it is important that you do some important tradeoffs, hiring, and purchases to ensure that you achieve the target you have in mind.

This can be a difficult task bearing in mind that in an engineering firm, the probability of having such specialists on board is next to zero. FDI engineering design services will lead your through your conceptual tradeoffs between performance, cost, time to market and practicality of designs hence giving you concrete Intel that you can base your strategic decisions on without incurring any overhead.

communication and data storage services
Like any other firms that base their operations on research and creation of products from new ideas, there is the need for storing and handling large volumes of data. To ensure that this goes on smoothly without compromising the integrity of stored information or limiting employee access to the data, it is important that you partner with the right network and storage provider.

If you firm encourage mobile working, you might consider looking for a cloud storage plan.
Such a build, coupled with an effective Local Area Network will ensure that data and ideas move freely between you research unit and designers and that no time is wasted between the coming up of a query and the actual feedback from the expert whose advice is to be sought before the design procedure goes on.

Product testing and engineering design services overview

This is a service that aims at giving designers electronic design and manufacturer services that might come in handy in a project in an all under one roof provision. The system caters for design,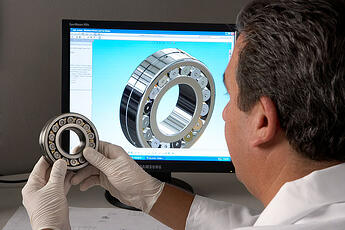 development, testing and project managing, all of which are core in the creation of effective designs that will actually work effectively in the real world scenario.
By subscribing to such a service, your firm has the opportunity to not only deploy a product to the market within record time but also give your employees a chance to learn new tricks from the experts. In addition to this, you product gets to steal some of the glory our company has amassed in its expert service delivery

Though your firm might be a guru in engineering manufacturing companies focused on design, there are some engineering design services that you will definitely need if you are to maintain your prowess and meet your deadlines. Even though you have the power to integrate such services into your company hence creating a self-contained institute, it might not be as economical as it would be if you outsourced the services from other experienced players in the market; it is all about tradeoffs.