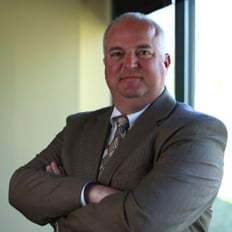 Zentech Manufacturing is pleased to announce the appointment of Bill Bambarger as CFO.
Mr. Bambarger is an experienced CFO with over twenty-five years of financial leadership for publicly-traded and privately-owned companies. Specific expertise includes government contracting (C5ISR and Nuclear Services) and commercial technology (Aerospace & Defense) services industries.
Bill is a graduate of the University of Baltimore (1986) where he received his BS degree in Accounting. He subsequently earned his MBA in International Finance from University of Maryland University College in 2007.
Matt Turpin, President and CEO of Zentech stated, "Bill is a strong addition to the Zentech Leadership Team. His vast experience in finance, specific to our core markets of C5ISR and the mil/aero industry, is an invaluable asset to our organization. He will have a direct impact on Zentech's continued growth and success."