When it comes to your operating budget, one of the biggest things you're probably concerned about is the manufacturing and distribution Printed Circuit Boards (PCBs) that are being assembled specifically for you.
However, being able to handle larger orders normally means being able to ramp up your efforts and being able to expand your services. Of course, getting to that point can take some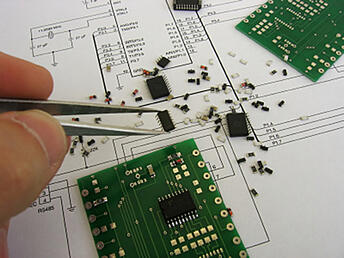 time, but when you do expand your economies of scale, then it's probably time to find a PCB assembly service which can handle all of that extra work.
There are all kinds of assembling operations for you to utilize out there, and you don't even have to ship the work overseas to China or other labor-intensive countries for the sake of better prices. In fact, you can keep everything within the United States without having to go way over budget. You get to retain all of that quality assembly of your PCBs, too. But, what are the exact advantages of building up your assembly efforts?
More For Your ROI
All businesses and all industries have a Return On Investment, some of them easier to obtain than others. When you start producing more, it usually means a higher curve for ROI, but PCB assembly fortunately can return all of that investment back immediately and tenfold.
More Equals Less
It's well known saying with some facts even backing it up. Being able to assemble and distribute more PCBs means it will cost less for you in the long run, as the PCB assembly service will obtain wholesale prices on components and have a better utilization of overhead.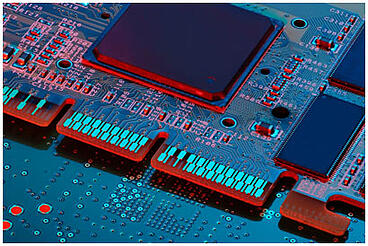 You don't have to worry about budgeting (well, won't have to worry as much) in component
prices into your assembly prices when you're bulking up orders. Be able to take most of the guess work out of components and budgeting, let the PCB assembly service handle that and allow you to continue to run your business.
Keeping It All At Home
Like mentioned previously, your PCB assembly service doesn't have to be an overseas operation that you rarely (if at all) get to have direct contact with. You can keep everything on shore in the United States with an entirely U.S. based assembly service, not one with engineers in the U.S. ordering parts from off shore factories.
Speaking of, keeping your assembly team within the United States also means running a much lower risk of dealing with counterfeit and faulty components, which can result in thousands of dollars down the drain if the entire batch ends up being bad. Keep your entire service all at "home" and you won't regret it.
Faster, Reliable Results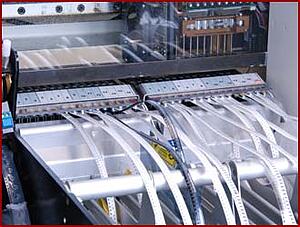 Taking the manufacturing from in-house to a PCB assembly service might seem like a hassle at first, but it can mean your business can focus on being a business while highly trained engineers and assemblers take care of your PCBs, from design all the way to testing and putting the final product into your hands.
All of the man hours spent on ensuring the quality of the components can be allotted to a product assembly service which does this for a living, while you can use that extra time on business development, marketing, acquiring more customers, and much more.
There are so many other positives to having a reliable, U.S.-based PCB assembly service help you grow, these just so happen to be the most popular reasons. Have you considered taking the time to look into assembly services? What entices you the most?