In the world of contract electronics design, you can't rest on your laurels for much longer. For years, consumers were happy enough getting extremely inexpensive electronics that were, by and large, manufactured and often designed overseas at low rates.
Unfortunately, such electronics have developed a reputation among customers for being unreliable and having poor build quality. Further, thanks to revolutions in how the Internet has empowered consumers, when a piece of kit ships, people know within days - if not hours - if the product is a lemon. These days, Facebook and Twitter are full of unhappy eulogies for products which failed to meet their buyers' demands.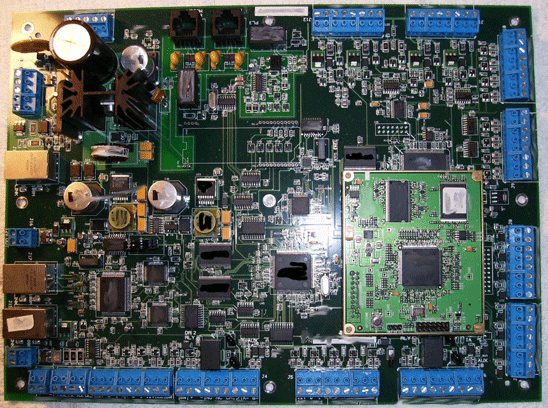 It's often not even enough to simply meet expectations. Expectations for consumer electronics are pretty low right now, except for a few of the highest-end companies such as Apple - who are under plenty of scrutiny themselves. To move electronics and build your brand, you need to be exceeding expectations, constantly.
Choosing the right engineering design services will help you guarantee this. Let's look at a few ways to get the most from the design service you choose!
Exceeding Expectations With Great Engineering Design Services
• Look for great lab services. Product testing is a vital part of electronics design, but far too many companies skimp on it, trading long-term revenues for short-term budget cuts. One of the surest ways you can put great electronics in front of consumers is to ensure they are properly and fully tested, both at a system and at a component level. If you don't have a product you can rely on, your business is built on a very shaky foundation.
• Optimize without skimping. If you've done your own in-house designs first, don't simply take them off to get manufactured! Top-tier engineering design services know their own machinery and its capabilities, which are often greater than you think. By allowing your engineering service to review the design first, they're often able to reduce needed components or better-optimize your PCB layout, without compromising quality.
• Experiment before committing. Look for engineering design services that specialize in test development if you don't quite know what you need yet. A quality design service can create test platforms built to your specifications, before committing to any larger orders. This is the perfect chance to test out your ideas and prototype them before moving to larger production, almost always ensuring a better end product.
• Go green! If you want to exceed consumer expectations, voluntarily making yourself more eco-friendly is a good way to go about it. With so many companies still staunchly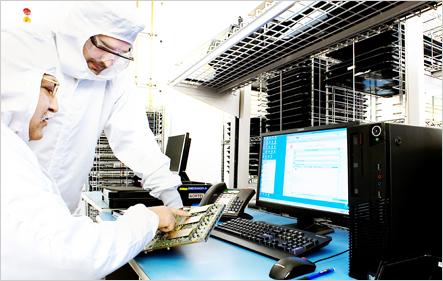 denying environmental problems, having a green product makes for great PR and - often - can save you money in the process. Eliminating hazardous chemicals and ensuring Restriction of Hazardous Substances (RoHS) compliance is a win-win idea all around.
• Make in America. For decades, America was one of the world's manufacturing powerhouses. Even though we've let that slip away in recent years, America's reputation for quality lives on. More and more companies, like Google, are moving their design and manufacturing back to the states. The trend is called reshoring, and it's being driven by people who have come to realize that low wage, low quality overseas products just cannot compete with those manufactured here in one of the greatest economies in the world.
Times are tough in most industries. The global economy is improving, slowly, but you still need to be able to stand out if you're going to get a foothold into the consumer electronics market. Avoid the "penny wise, dollar dumb" approach of using the cheapest engineering design services you can find.
Pick the right engineering firm, backed by American manufacturing quality, and you'll be truly impressing your customers.
Has a comment on Facebook or Twitter ever caused you to rethink your own design decisions? What came of it?