If you're looking to bring a new piece of electronic wizardry to market, this is a fine time to do it. The market is recovering, and despite the shaky economy over the last few years,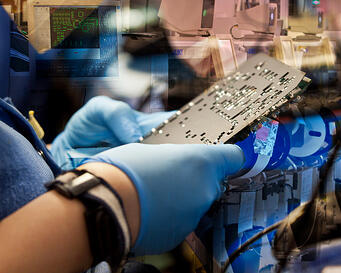 handheld devices and various other bits of electronics have continued to sell quite well. It seems plenty of people are willing to find room in their budget for smartphones and other gadgets, even with times being tough.
Even better, the global explosion of electronic manufacturing solutions means that you have -literally- a world of choices in how your new product gets manufactured. The days of doing it in-house are long gone. Whether you're looking at 1,000 units or 1,000,000, there are electronics manufacturers out there who can get you through any job, no matter how big.
That said, this is not a one-size-fits-all industry. Many of the electronic manufacturing solutions out there currently, especially the ones with PCB board assembly overseas, may not be able to help you through problems in the process. You need an electronics assembly firm that can help you at every step in bringing a new product to market, rather than simply churning out product.
Get Help On Your Big Jobs With Electronic Manufacturing Solutions
With many firms, all they offer are pure manufacturing services. You give them specs or a prototype, and they manufacture it for you. That's it. The success of the product depends
solely on the specs you provide and, should there be problems afterwards, you have to handle all post-sale support too.
However, there is an alternative. With a full-service electronics assembly firm, you can get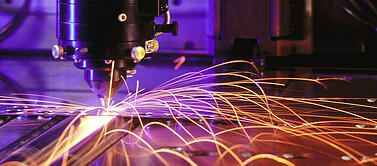 the help you need every step of the way.
For example, there's a good chance that your own engineers haven't designed your piece to take advantage of the state-of-the-art in PCB manufacture and assembly. If you pick an electronics manufacturer who offers design services along with manufacturing, they can often reduce your component usage or otherwise streamline the design, saving you money and lowering your final price point.
Similarly, by utilizing testing services beforehand, you can often save yourself plenty of headaches later on. Testing can identify potentially problematic components and replace them with better solutions, as well as ensuring you meet all regulatory requirements in the territories you'll be selling in. Otherwise, you may only find out that your gadget doesn't meet FCC standards after that load of 10,000 units is already delivered.
You should also consider the back end. Who do you think is going to be more diligent in
manufacturing your product: A company that only handles manufacturing, or one which also offers post-sale fulfillment services?
Not all the electronic manufacturing solutions go that extra mile, but when you find one that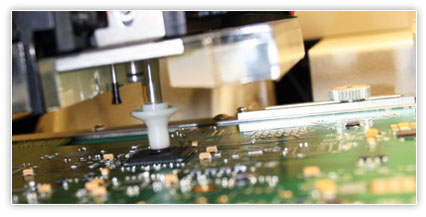 does, you can be a bit more assured of receiving quality products. If your manufacturer handles their own repairs and replacements, they have a direct personal interest in making sure everything that comes off their assembly lines works right the first time.
Electronic Manufacturing Solutions Make Electronics Simple
You have a business to run. You shouldn't also have to worry about overseeing every detail of your manufacturing processes. By picking the right electronics manufacturer to partner with, you'll be doing more than simply outsourcing your manufacturing to the lowest bidder. You'll be getting a full range of services which are all aimed at ensuring you get the best possible product to put on store shelves.
If you'd like to learn more about how a full-service electronics assembly firm can get you through the biggest of jobs, just contact Zentech and we'll tell you all about it!