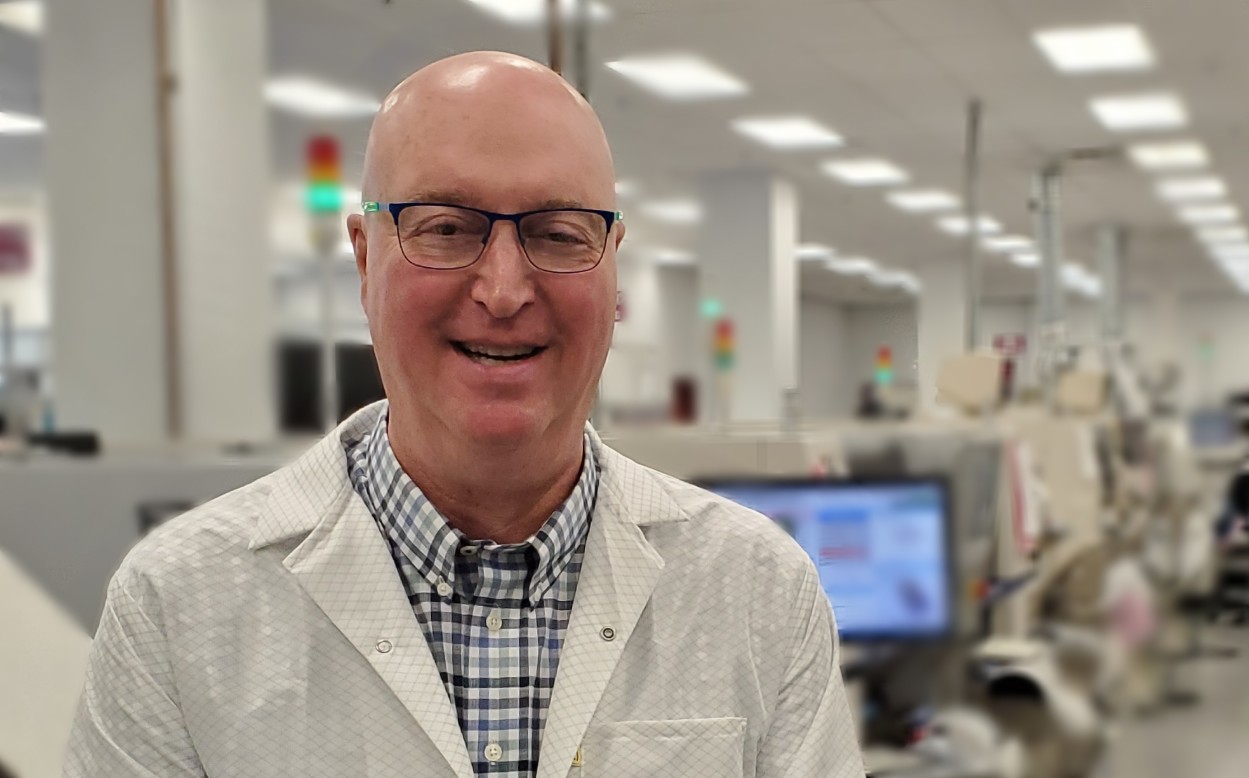 Nolan Johnson of iConnect007 talks to Steve Pudles about the recent acquisition of Zentech Manufacturing Inc. by BlackBern Partners LLC and Zentech management. Steve, also an investor in Zentech, steps in as the incoming CEO of the new organization and discusses the deal, his new role, changes to management, and the company's plans post-sale.
Nolan Johnson: Congratulations on the acquisition of Zentech and your new role. What is your plan moving forward as CEO?
Steve Pudles: The company will continue to be flexible, responsive, and all the things that we learned in diligence that impressed us and confirmed that we were acquiring a first-class company. Nothing is anticipated to change in that respect. The only changes long term will be to take all of the things the company does well, look at some of the systems and tools that we deploy, and attempt to improve the automation levels of data transfers, scheduling, manufacturing executions, software, better usage of some of the ERP tools. We want to give customers a marked improvement on what they already like.
Johnson: Overall, you're working on creating a tighter, more optimized manufacturing flow to give more options to your customers.
Pudles: The thing that's important is that during diligence, we discovered that the customers had nothing but positive things to say regarding the performance of the company in the view of the customers. When you talk about optimizing, we're going to improve and put things in place that are going to allow us to be more productive, but all it's going to be is accelerating and advancing the things that are already being done well; I'm just going to make them be done well better (laughs).
Also, this is not a turnaround or a fire sale. This was a solid transaction that allowed BlackBern Partners and me to get involved in a company that is an outstanding base to both organically grow and geographically expand within the mil/aero and medical markets. We anticipate keeping the company focused on the markets that they've done well in, including high-reliability mil/aero and medical. We would like to put in more of that here in Baltimore and Virginia and expand with other key, strategic acquisitions as we identify them.