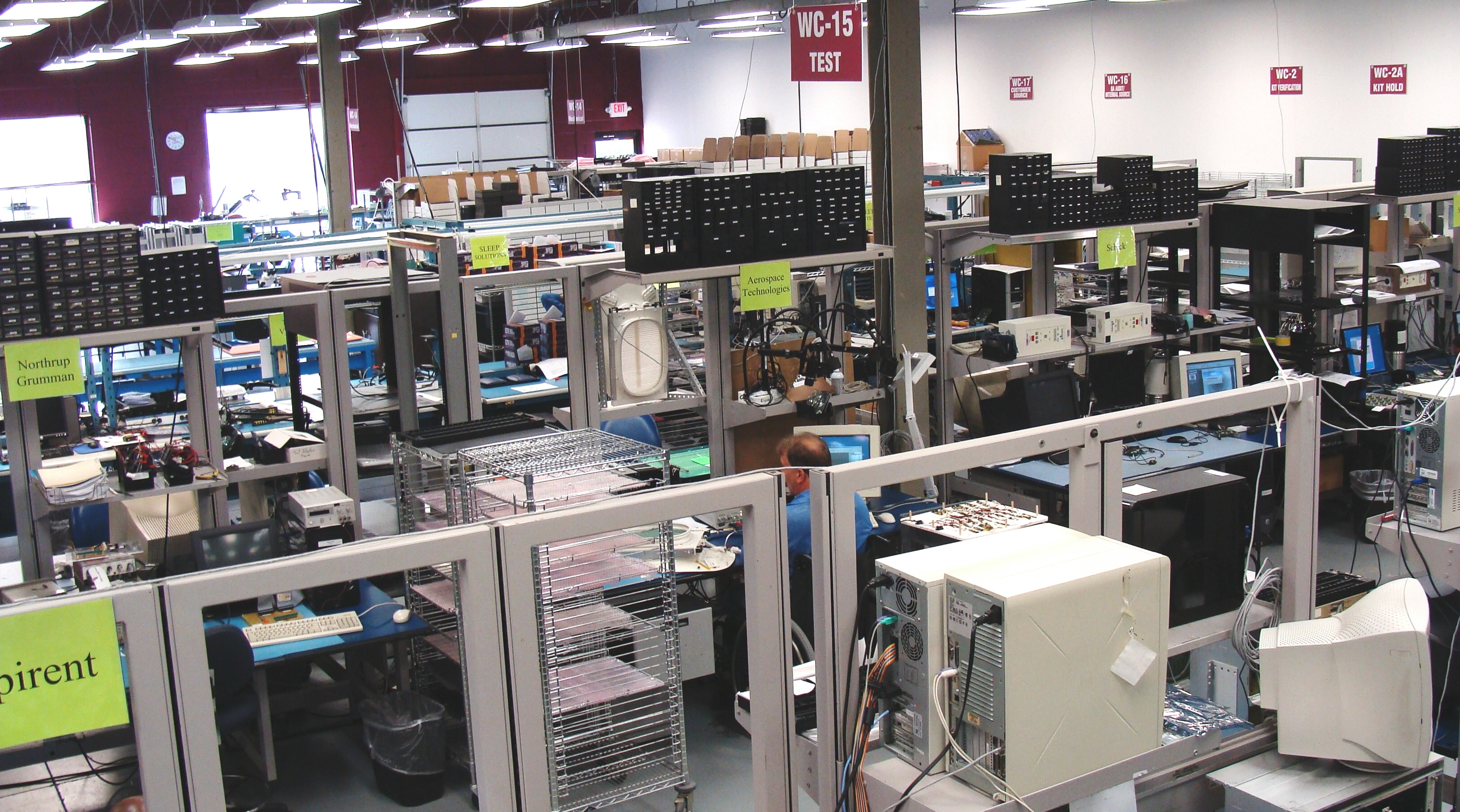 The following checks and balances ensure that a complex electronics build can be completed on time, on budget and with zero defects. Each practice in this process allows for adjustments or corrections to occur real time, instead of discovering them at the end of the build or worse, when it's already arrived at the end user.
New Product Introduction
To make your product a success, you need to ensure reliability and optimum functionality of the final product. If your company simply takes the data provided and immediately fabricates the product with no careful study of the data, materials or process, it will most likely result in faulty products and leaves you with unhappy customers. Careful review of the data before the manufacturing begins is extremely important.