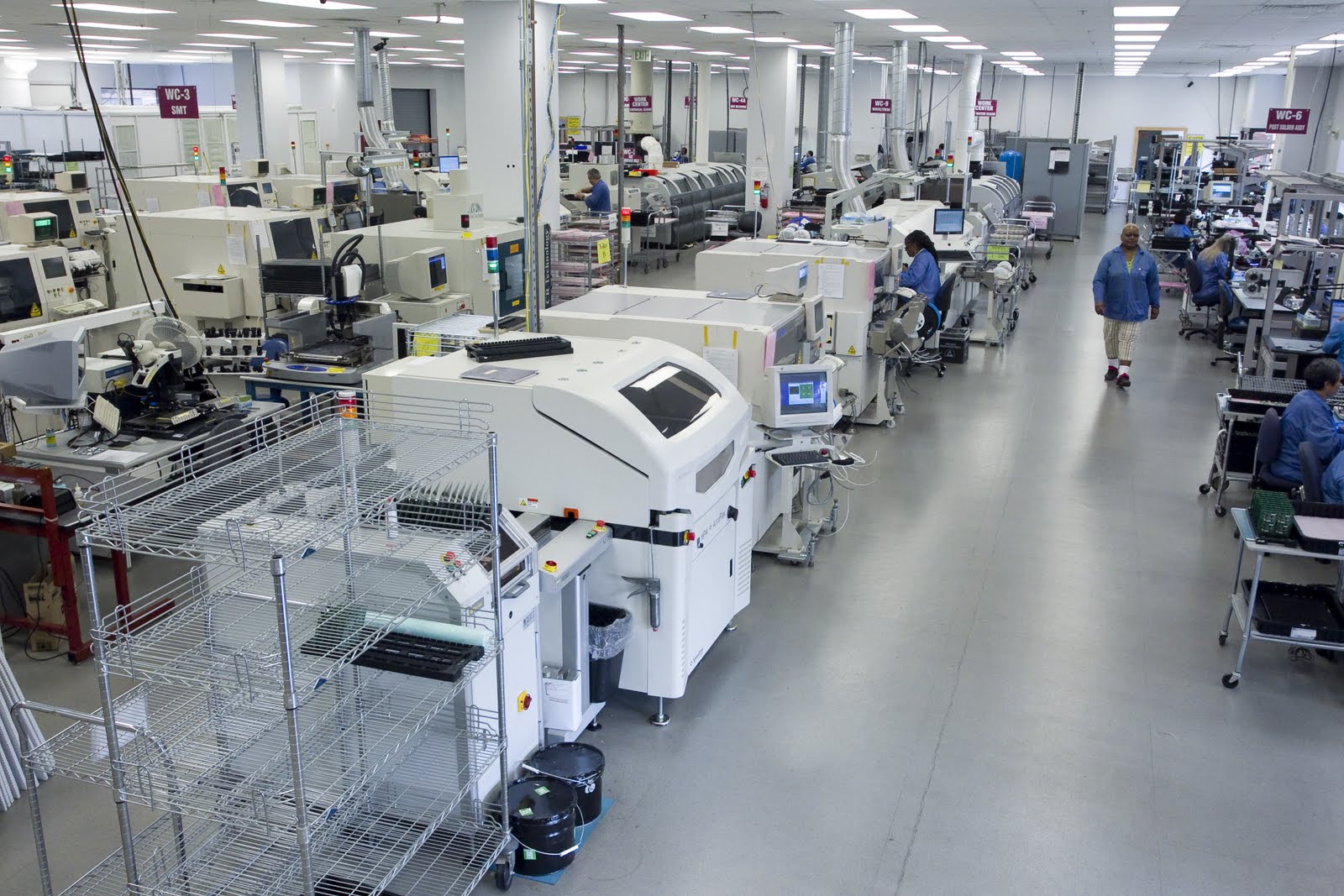 On September 18 2018, the DOD released its first cyber security strategy since 2015. In addition, the Pentagon made it clear to the defense industrial base that along with the highest quality, the best cost and schedule, the expectation is that products and services also come secure.
"Cybersecurity is probably going to be what we call the fourth critical measurement. You know, we've got quality, cost, schedule," Deputy Secretary Patrick Shanahan said Wednesday of how the DOD evaluates its acquisitions. "Security is one of those measures that we need to hold people accountable for.*
Manufacturing mission critical electronics that keep the US and its military safe is Zentech's top priority, and therefore Zentech remains poised and ready to support the DOD with this new cyber security initiative. For the last year Zentech has invested time, finances and personnel resources into becoming NIST 800-171, DFARS 252.204-7012 and FAR 52.204-21 compliant.