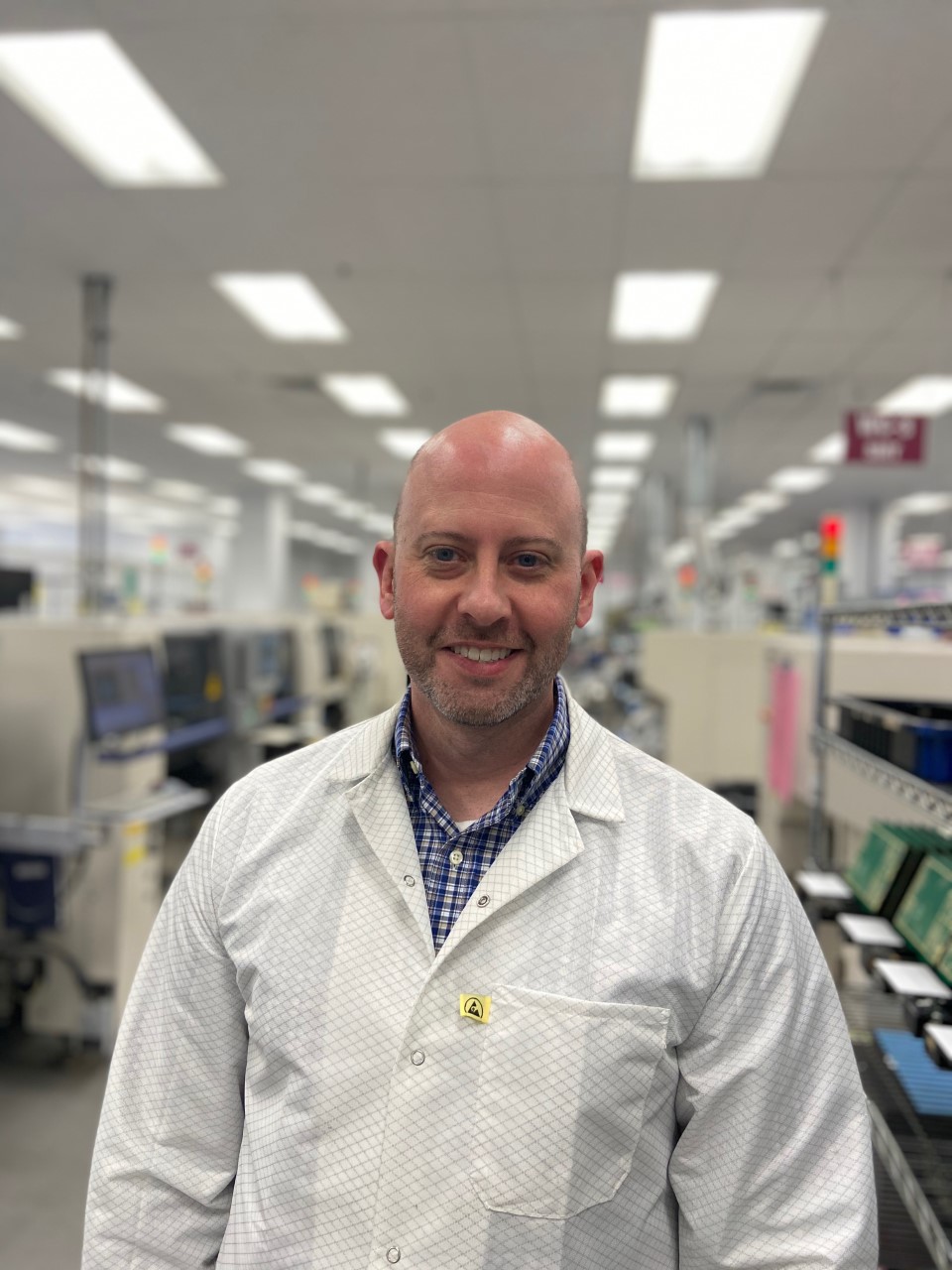 Baltimore MD. January 22, 2020 – Zentech Manufacturing is pleased to announce that Jason Glass has joined the Zentech Manufacturing, Inc. Senior Leadership Team as Chief Financial Officer.
Jason has over twenty years of financial and operational experience in the Tier 1 EMS sector, most recently serving as VP of Finance and Corporate Director of Financial Planning and Analysis (FP&A). Prior to EMS, Jason served in several financial roles with Lockheed Martin and Unisys.
His primary responsibilities will include analysis of acquisition opportunities, integration of acquired businesses, managing the financial planning and analysis for the corporation, strategic planning, annual operating plan creation, forecasting and variance analysis.