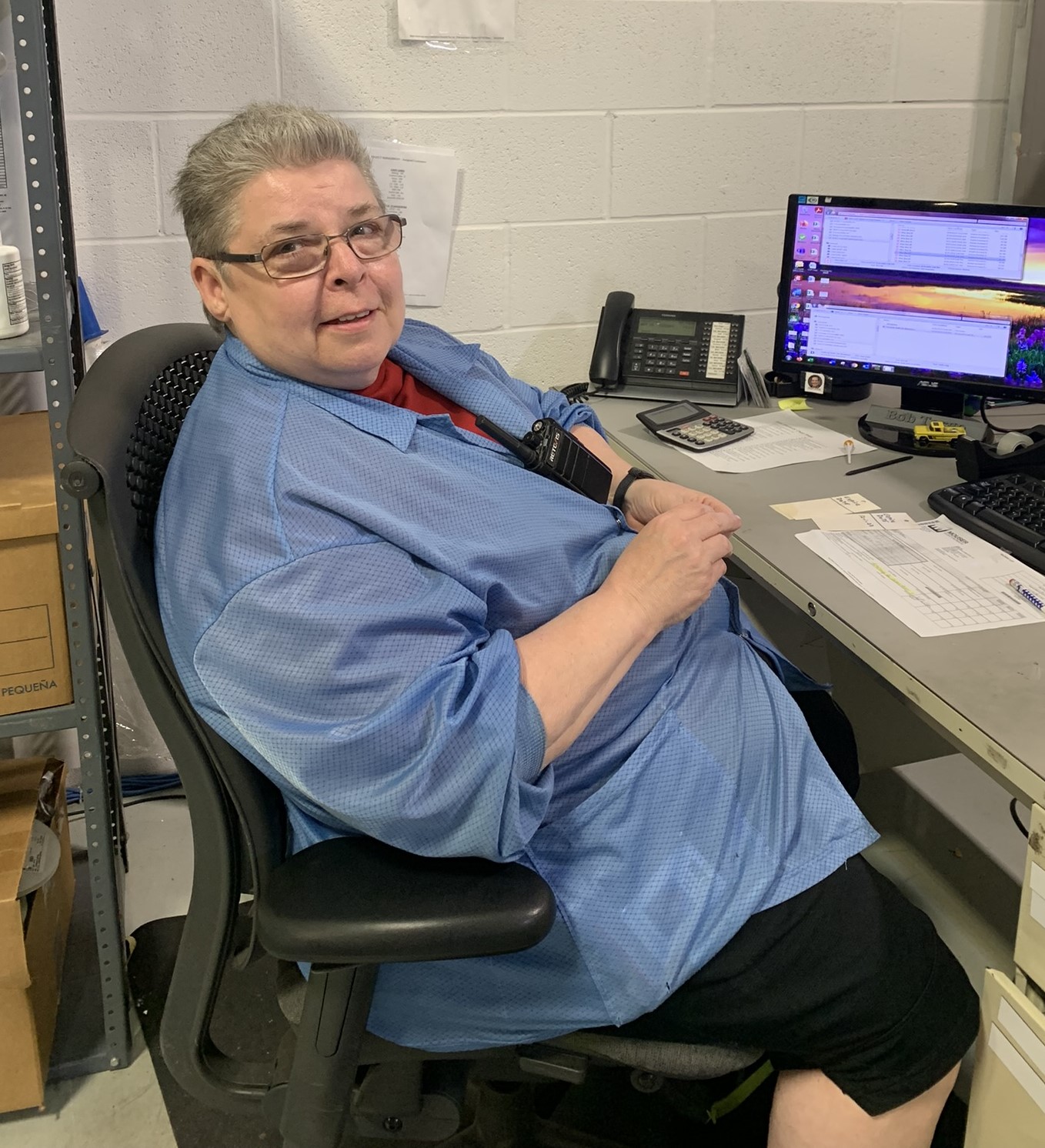 This blog series intends to shatter some "manufacturing myths". Sometimes there is a perception of manufacturing being dirty, dead-end, unskilled, monotonous and boring.The reality is, it's bright, clean, fulfilling, hi-tech, versatile and rewarding!
I had the privilege of interviewing some Zentech employees - a way of humanizing the manufacturing industry to demonstrate why you may want to consider a manufacturing career.
What I noticed most about Robin is her cheerful attitude and the value she contributes to the team. She truly embodies what it means to be a part of the manufacturing process!
Robin, Shipping and Receiving Lead, Zentech Bloomington
Stephanie: How long have you been at Zentech?
Robin: I have been working here for 5 years.
Stephanie: Were you in manufacturing before this?
Robin: Yes – I worked in automotive manufacturing for 27 years; I was a Production Coordinator.
Stephanie: How did you come to work in manufacturing?
Robin: It fell in my lap, and I just loved it.
Stephanie: Why do you love it?
Robin: I love the challenge, and I like the preciseness of it and how detailed it is.
Stephanie: What's your title now? Because you just got promoted!
Robin: Yes, I did. I was promoted to Shipping and Receiving Lead.