When you use engineering design services, you ensure that you are creating a quality product. By utilizing the skills and abilities of a design company, your final product has a reputation that can be trusted. However, not all engineering design services have the same level of technical capability and it is essential that you find one that will provide the best performance.
Enjoy the Benefits of the Service
Working with a qualified design service provides you with several benefits. One of the biggest advantages is the lower cost. Rather than maintaining engineering staff in your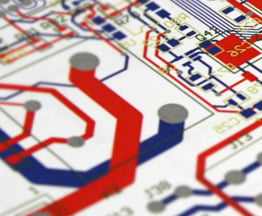 company, you only pay for the actual work done by the engineers. Because they must do quality work in order to keep the contract, they will have higher performance goals at a reduced cost. You can also often get discounts with bulk orders.
Engineering design services can work with any size project to provide you with more precise results. Their staff is knowledgeable and can improve your efficiency.
You will also discover that they have the most updated equipment and technology and follow the highest standards in the industry. This saves you from spending money to get set up and provides a better product.
Specialization
When you outsource your engineering design services to a qualified company, you get the benefit of being able to utilize specialized skills that would not be cost efficient to maintain on your own staff. They may be specially trained in one type of project such as healthcare. They may also be more knowledgeable about a specific type of software or technology. They may also be more informed about the laws and regulations that govern a particular area.
You may not always need the same level of service, especially if your business is seasonal. By using outside companies to create your products, you do not have to maintain an ever-changing staff. Engineering design services are equipped to handle changes in demand more efficiently while maintaining the performance level their customers expect.
For you to handle the same seasonal change, it would require an investment in more space, new management systems to handle the larger output, and an overall increase in cost as your processes slow down while changes are made.
Hiring an engineering design services frees up the design team to allow them to focus on marketing the product and controlling the financial aspect of the project. You reduce the risks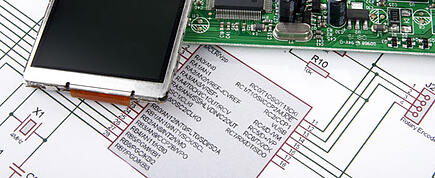 involved and improve quality by reducing errors. The service can also create new software or implement new procedures to provide more innovation and precision in the product.
Changing with the Market
Because today's technology advances at a rapid pace, it can be difficult to keep up. With an engineering design services company, you can expand and develop your current products quickly. It is much easier to alter the existing product and add new features or design to enhance its performance or improve its appearance. A design service has the capability to make adjustments quickly, allowing you to stay on the forefront of your industry.
Using a qualified design service can enhance your productivity and reduce your cost to allow your company to provide more precise performance in the development of your products. This improves your bottom line and your reputation to your customers. It is important to choose an engineering design service that can meet your needs and provide the service you require.