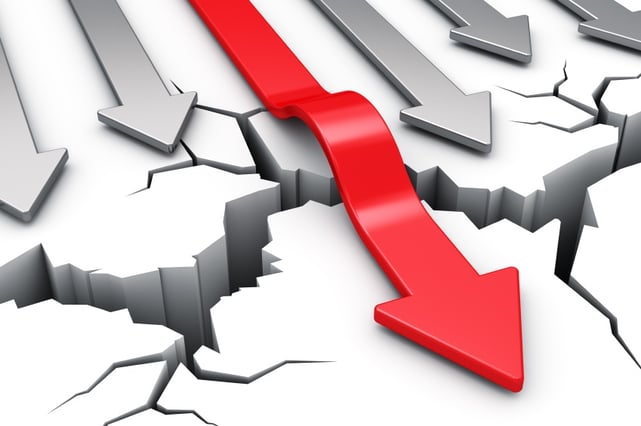 In cont

ract manufacturing, the status quo is no longer an option. If your product requires high

complexity/high-reliability

circuit card assemblies, making sure your CM partner is going "above and beyond" to mitigate your risks at the highest levels possible is crucial. There's far too much at stake--such as time, money, market share and, in the case of mil/aero applications, even human lives. At Zentech, that drives us to maintain the highest levels of certification available and to practice strict adherence to industry standards...and then we take it up a notch.

How do we do that? We start by continually measuring our performance with proprietary custom-designed software to monitor our processes and workmanship in real-time. But, we don't stop there--we exceed what our customers expect and require of us. Our team fully understands that we must continually find new ways to mitigate risks for our partners.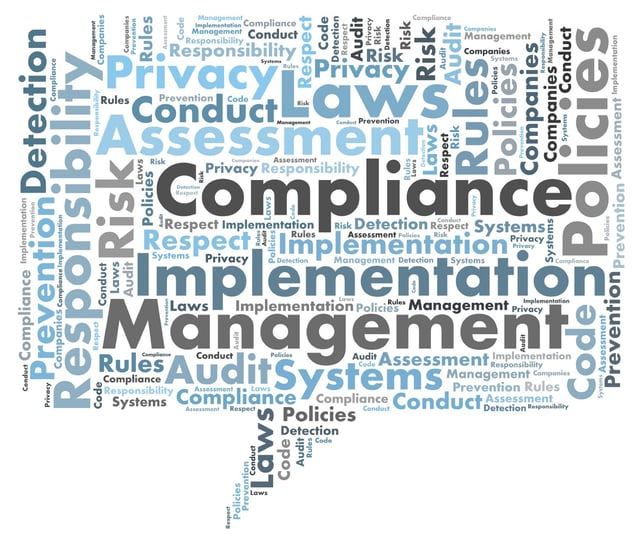 One tangible way we make sure we remain at the top of our game has been to acquire IPC QML (Qualified Manufacturer Listed certification--which you may or may not know about since IPC Validation Services has just begun it's third year of operations. This certification adds a significant layer of accountability and excellence that ensures quality and reduces risk for customers.
While broader-scope certifications such as ISO-9000 and AS-9100 measure quality management systems and compliance with regulatory and statutory requirements, the IPC QML certification confirms that we specifically comply with IPC sanctioned PCBA standards, practices and workmanship as established by IPC.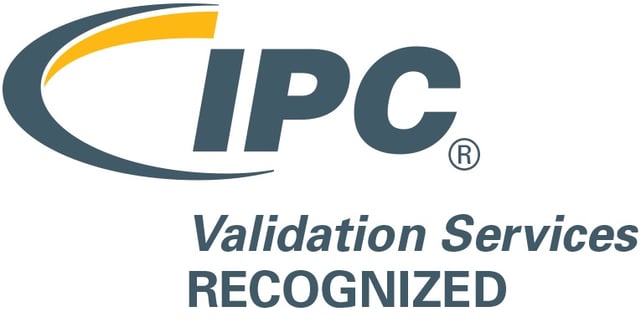 Zentech was the second EMS company in the nation to become an IPC-QML listed supplier for J-STD-001/IPC-A-610 during the program's inaugural year in 2014.
Additionally, we remain one of only two EMS companies to hold the J-STD-001/IPC-A-610 Space-Addenum which demonstrates our ability to aptly respond to the needs of highly complex Space applications.
So, why do we keep pushing well beyond the extra mile? Because both of our facilities are located just outside of the Washington DC / Pentagon region, we are privileged to work with the most highly sophisticated and demanding customers on the globe--technology giants such as the DoD, The US Army, The US Navy, DARPA and all of the major Prime Defense contractors. As you might imagine, the status quo has never been an option for us at Zentech. We strive every day to excel at what we do and look for ways to always stay well ahead of the "curve" by continually finding measurable ways to help mitigate risk and improve quality to support our customer's success. Now that's the kind of proactive partnership you can put in the bank.
Click here to learn more about IPC Validation Services