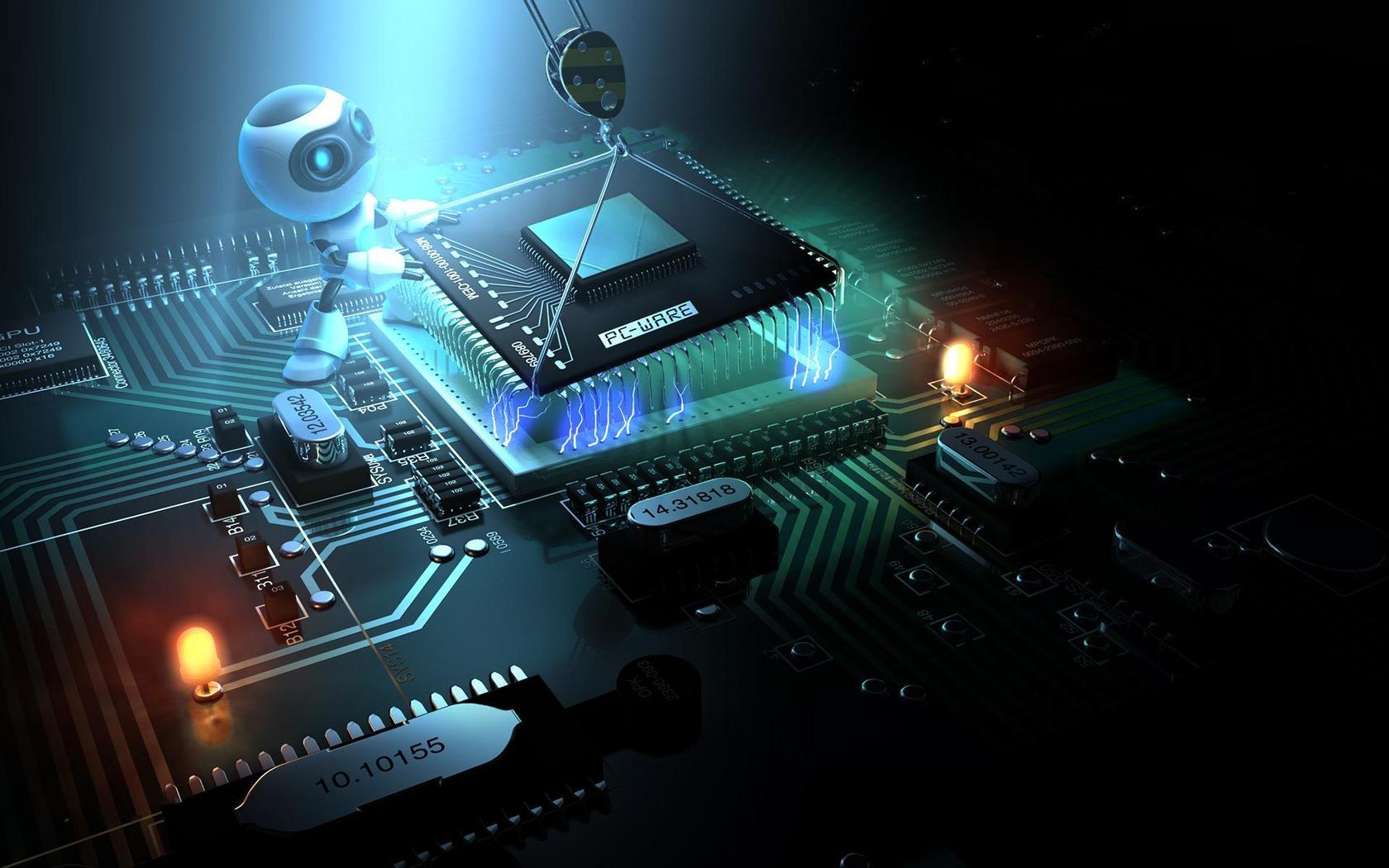 In this economy, numerous small and medium sized businesses (SMBs) arelooking for ways to scale back their costs and increase their profit margins. Unfortunately, this means that some electronics companies are questioning whether or not they really need the help of a contract electronic assembly. The problem is that, with limited resources, many businesses are unable to efficiently keep up with consumer demands without the help of a third party. In the end, these particular SMBs may realize (too late) that they actually hurt their sales by not hiring an electronic manufacturing company. Here's a closer look at the top 5 reasons why such a partnership is so important.

1. Streamline your design processes

In many instances, the design of your electronic devices is actually the most complex, challenging, and time-consuming portion of the manufacturing process. Your team of designers and engineers must carefully work to create a product that will meet the needs of your consumers, be appealing to the market, and operate quickly and efficiently for maximum customer experience. After many hours of slaving away over the schematics, however, your team may actually be too close to the project to notice critical design flaws, errors, or to be able to overcome roadblocks. In these instances, the partnership of a contract electronic assembly and electronic design services is of the utmost importance. Here, a group of skilled and experienced individuals will be able to intervene and ensure that the product design is completed with speed and precision so as to keep your costs at a minimum.

2. Manufacture devices with the latest and greatest technology

Most SMBs lack the funding to keep up with the major league electronics companies when it comes to manufacturing technology. With today's electronics devices growing smaller, lighter, and increasingly complex, though, this is becoming a very big problem. You cannot expect older machinery or assembly line workers to keep up with how quickly and accurately state-of-the-art robotic arms are able to operate. In order to avoid being left in the dust, it is wise for smaller businesses to turn to a contract electronics manufacturer who can supply cutting edge manufacturing technology and provide a competitive edge.

3. Take advantage of deals on high-quality parts

The cost to produce your electronic devices and the prices that you must charge your customers are all impacted by how much money you are required to invest in parts. Unfortunately, suppliers often mark up their prices when working with companies with whom they have not developed a lasting partnership. For smaller businesses, it can take a lot of time and cash to build up such a relationship. The good news is that a contract electronic manufacturing company will be able to do all of the heavy lifting for you. By working with a third party, you can take advantage of the relationships that they have established and enjoy a reduction the the cost of parts without ever being forced to sacrifice quality.

4. Quickly detect and correct problems

If there is a fundamental problem with the design of your device, or if something goes wrong during the manufacturing process, how long would it be before you noticed? Would it be after hundreds of faulty devices were produced, or worse - after the product had been shipped to the end-users? When you work with a third party assembly manufacturing service, your devices will be regularly checked for flaws to ensure that your money will only be spend on the production of high quality and fully functional devices. Any problems will be promptly addressed to ensure that your orders are completed quickly.

5. Get faulty devices repaired and returned to customers faster

Why shoulder the burden of troubleshooting and repairing/replacing faulty equipment yourself? With the right partner, you can cut down warranty costs and get working products back to your clients quicker than ever before.

Are you ready to partner with a professional contract electronic assembly company?