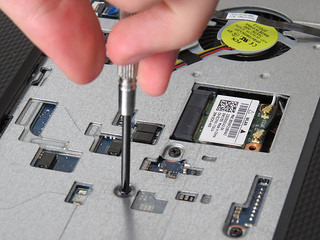 One unfortunate byproduct of the offshoring boom of the 90s-00s was the maze of sub-contractors it often created. If you've gotten stuck in this trap, there are alternatives!
The Many Problems With Multi-Sourced Electronics Manufacturing
It's something we see a lot of clients dealing with, when they come to us. They've got one contract electronics manufacturer handling prototyping, and another group handling manufacturing, and another one developing software, and (usually) yet another party handling their post-sale support work. Sometimes even minor aspects like documentation end up outsourced to third parties or freelancers. On top of that, many of those contractors may have sub-contractors of their own which the original client may or may not know about.