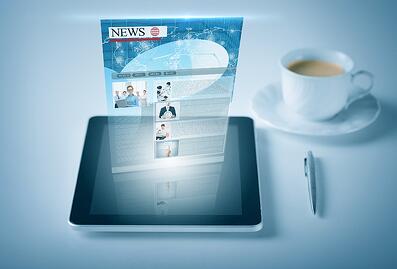 As an electronics business, your goal is to provide your customers with superior devices, powered by efficient and highly-functional PC boards. You want to keep buyers happy with boards that will continue to support your products for many years. But despite your best efforts, there's always the chance that something will go wrong with one of your devices. How do you handle it when there's trouble with one of your units? Do you simply cut your losses and ship a warranty replacement unit?
For many small to mid-sized companies, this may seem like the simplest solution, but is it really worth it? In many cases, the problems associated with a faulty device can be traced right back to the PC board. Through troubleshooting, you might find that the issue really boils down to one or two components that may need to be replaced, or another quick fix. Ultimately, taking the time to make these adjustments can save you a significant amount of money.
The problem is that unless you're a large business, you may not have the time or resources available to make repairs to your electronics. Fortunately, you don't have to go it alone. A growing number of companies are realizing the value of working with a contract manufacturer as a means of offering improved fulfillment services on devices and boards. By partnering up, you can provide your customers with a direct repair and return depot where PC boards can be troubleshooted and evaluated, and repairs can be made to the units.
Lower Your Costs
From a business owner's standpoint, hiring a contract manufacturing company to handle your electronics repair services is an excellent investment. When you choose to simply replace a device under warranty, you're really just throwing money away. If, for example, your vehicle's fan belt were to blow out, would you simply decide to go out and purchase a new car or truck? Of course not. A mechanic would be able to make the necessary repairs in order to restore your vehicle to full operation for a much lower cost. In the same way, a contract manufacturer has the ability to pinpoint exactly what is going wrong with a unit's PC board and make a much more economical repair. In the long run, choosing to repair electronics rather than replace them could save your business tens of thousands of dollars, depending on the volume of repairs required and the nature of your devices.
Lower Your Customer's Costs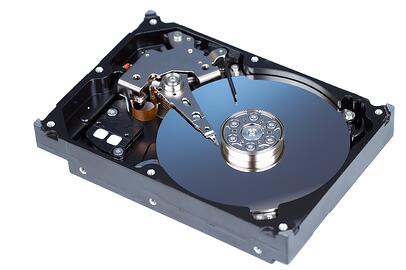 From the standpoint of one of your clients, electronics repair services are also beneficial. Although your buyers are not actually paying for their warranty replacement items up front, the expenses associated with continuing to replace devices could actually affect consumers over the long haul. When your business expenses become higher, you are eventually forced to raise the customer cost to purchase new products. Not only will this be frustrating to your clients, but it could actually make your devices less competitive and cause you to lose valuable business. By choosing to work with a contract manufacturer in order to troubleshoot minor issues and make repairs, you're making it possible to keep your products affordable, improving consumer morale and allowing buyers to continue to have faith in your business model.
Operate a More Eco-Friendly Business
From an environmental standpoint, electronics repair services allow your business to "go green". When electronics are simply replaced through warranty agreements, the faulty devices are often scrapped, promoting waste in our landfills and requiring more of our valuable resources to be tapped into as a means of creating new units. Making the decision to repair instead of replacing electronics is much more environmentally responsible. Not only will this help your company to do your part to help the environment, but your greener practices will appeal to the masses, helping to you to get more business and allowing buyers to feel happier about purchasing eco-friendly products.