Many small to mid-sized electronics companies require the help of a third party manufacturer, at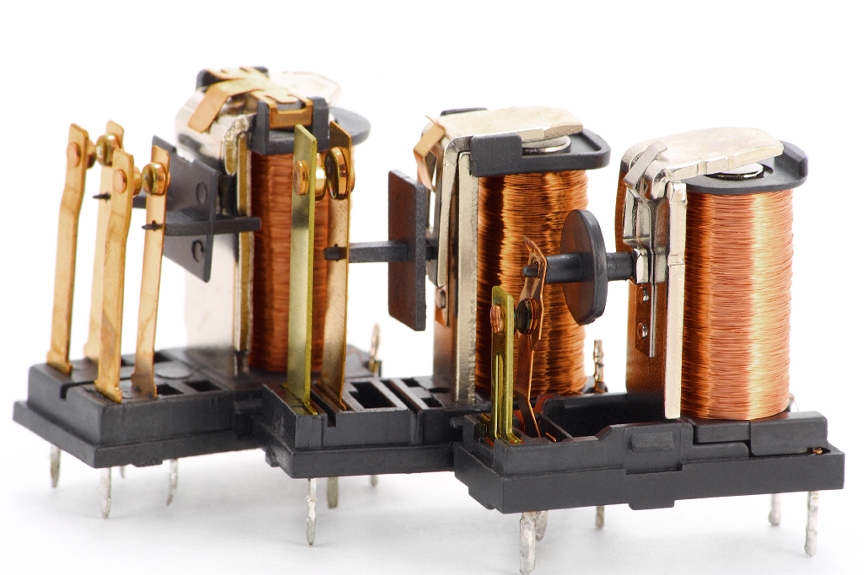 one point or another. But while you certainly have a great deal of options when contracting with an electronics manufacturing service, it's very important to be aware that not all outsource vendors are created equally. So who should you choose to work with? Will an overseas manufacturer provide you with quality PC boards and services, or would you be better off by sticking with an American company?
Too many companies make the mistake of giving their business to the lowest bidder, but cost should not be the only factor. While an offshore electronics manufacturing service may be able to offer you what appears to be a great deal, you should be careful before making any final decisions. Generally speaking, an American-based company will be able to offer you better products and services that will save you money and stress in the long run. Here's a look at what to consider as you look to hire the best electronics manufacturing service.
Electronics Manufacturing Service Companies: American vs. Overseas
Cost
When it comes to hiring an electronics manufacturing service, you get what you pay for. If an offshore company offers you a quote that seems too good to be true, it probably is. And while the initial cost to have your board manufactured may be lower than an established American company, you may find yourself spending more than you bargained for. Low quality parts, unskilled labor, and poor craftsmanship can lead to expensive warranty replacements, and if safety standards aren't adhered to, you could end up being fined or sued.
Parts
One of the biggest problems associated with hiring an overseas contract manufacturer is that many of the parts and components used to assembly PC boards are counterfeit. These units may not comply with American industry standards, or could cause the board to operate in a way that is not efficient or effective. Because American manufacturing is strictly regulated, you can rest assured that any board produced in the United States will be industry compliant and of the highest possible quality.
Quality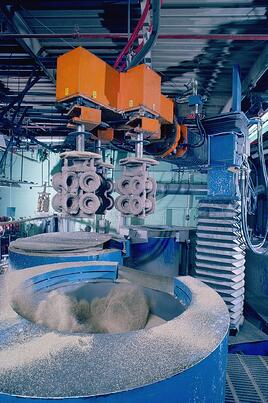 One of the reasons that an overseas manufacturing service is able to keep their costs low is because they do not put an emphasis on quality control. As mentioned previously, counterfeit or low-grade components may be utilized in the construction of your products, and unskilled laborers without the proper education and training could be the ones who are attempting to assemble your complex boards. If you're hoping to remain competitive in the industry and offer your customers a superior product, it's important to work with an American contract manufacturer that employs only the most skilled professionals.
Compliance
Overseas manufacturing companies are often times not subject to the same rules, regulations, and standards as American businesses. This means that your products could be assembled in such a way that they are not industry compliant. This reduces the quality of the board, and can make them unsafe or completely unfit for use. Sticking with an American electronics manufacturing service will allow you to feel confident in the fact that your PC boards are being produced in a way that is up to the most current industry standards.
Service
A contract manufacturer that is based overseas will not be able to provide you with the same services as an American company. If something goes wrong with a board, for instance, it would be impractical and expensive to ship the unit overseas for troubleshooting. An American company with a direct ship repair and return depot is the most ideal option for keeping your costs low while keeping all of your customers satisfied with your products.
Don't make the mistake of contracting with a shoddy, offshore electronics manufacturing service. By finding a reputable American company, you can rest assured that you and your clients will be well taken care of.