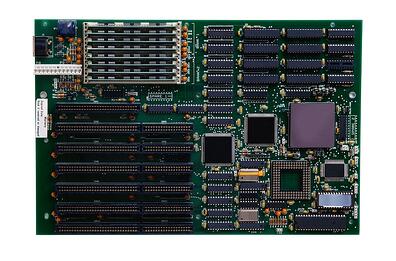 As a growing electronics company, new business is always welcome. You're constantly looking for ways to reach new customers and grow your client base. But what happens if a major client orders a large batch of boards that you simply don't have the time or means to fulfill before the required deadline? What if a small, new client with the potential for exciting growth in the future solicits your work, but you're unable to push current customer orders onto the back burner? Does this mean that you'll have to lose the opportunity to take on new business? We don't think so.
A strong partnership with a contract manufacturer can help you manage orders and clients of all sizes so that you never miss out. Whether your CM is handling all of the PCB design and assembly on your behalf, or is only assisting you with a portion of the work, there's really no job that's too big or small. In fact, you'd be surprised at how much a good CM can do to help you to keep your PCB batch orders organized and to keep your customers happy and coming back for more.
Contract Manufacturer Assistance for Large PCB Batch Orders
Having plenty of work is always a good thing - unless you don't have the time or resources available to complete it! Some small to midsize electronics company struggle when a client comes in with a large batch order that needs to be completed within a certain window of time. In some cases, the order may be coming from a new client. You don't want to run the risk of losing out on an excellent new business opportunity, but you also don't want to make your existing purchasers angry by pulling resources off of the fulfillment of their orders. In other instances, the large order may be coming from one of your most important customers, but you simply aren't able to complete the task in a timely manner. In either event, a contract manufacturing company can help. By subbing the manufacture of the boards out to the CM, you can make sure that all of your customers are taken care of and are given equal attention so that everyone's needs are met and everyone is happy.

Contract Manufacturer Assistance for Small Jobs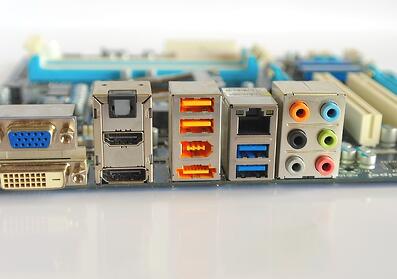 In some cases, the assembly process of smaller orders can actually be more of a challenge, as you must continuously adjust your assembly settings in order to meet the specific needs of a client's boards from order to order. Because this can be time consuming and expensive, some electronics companies feel that it's more cost-effective to subcontract these jobs to a contract manufacturing company that has more resources at its disposal. This is especially important when you have a new client coming in who may be starting off with smaller batches, but will eventually be growing into something much more substantial. Your CM can help you to nurture this client's needs so that you can prosper with them in the future.

Going the Extra Mile
Regardless of how big or small the job is, a good contract manufacturer will always stand behind their boards and take pride in a job well done. Look for a CM that offers fulfillment services after the assembly of the PCBs. In the event that something does ever go wrong with the board or one of its components, the contract manufacturing company should have the ability to troubleshoot the unit to determine what is causing the fault. From here, simple and affordable repairs can be made so that the board can be returned to the client in working order without your being required to replace it under warranty.
There's no need to ever let an opportunity slip through the cracks. When you've got a reliable contract manufacturing company on your side, it's possible to continuously take on new clients without letting anyone down.