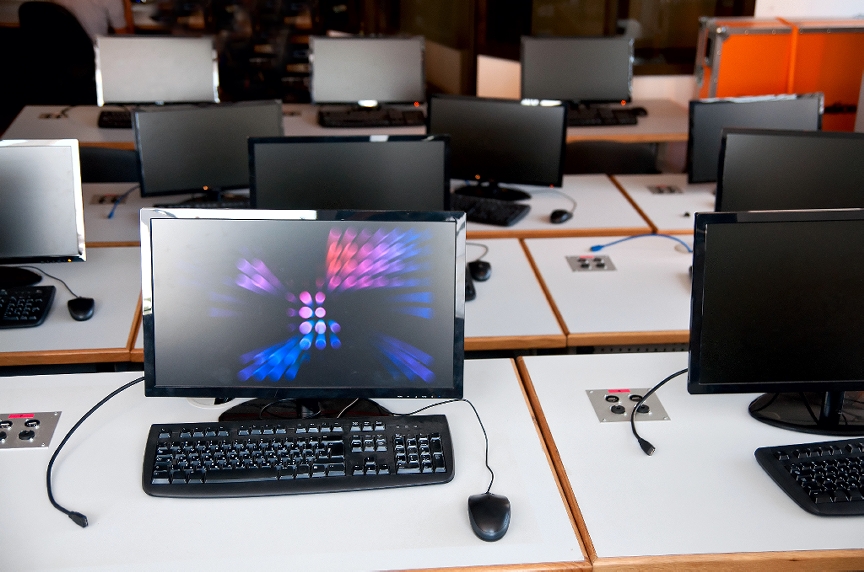 No one likes to hear about a problem, but everyone is ready for a good solution! Unfortunately, finding an efficient and effective method for resolving any issues that your busies may be having can be a bit more challenging than it initially sounds - especially if your resources are somewhat limited. The good news for SMBs in the electronics industry is that a contract manufacturing company can actually help to stretch your resources, and empower your company by providing you with affordable and workable solutions that can improve your customer satisfaction rates and boost your sales revenue.
Let's explore just a few of the ways that a contract manufacturer can help to provide solutions to your problems and drive your cares away.
Solutions for Design
An efficient and effective product begins with the design of an efficient and effective PC board. In order to keep labor and material costs as low as possible throughout the design and manufacture process, it's extremely important that you'e able to create specs for a board the first time around. This requires a lot of careful planning, including size considerations and constraints, board thickness, necessary components, functionality, and layout. Even a seemingly insignificant miscalculation or misstep could result in a costly error, or even the loss of hour and hours of hard work.
The problem for small businesses is that they don't always have the necessary labor force to dedicate as much time as is required for the design process. Cutting corners, though is not the answer. The best contract manufacturing companies will employ highly skilled and experienced design and engineering professionals who can help you with every step of the design process, depending on how involved you want them to be. Whether they are simply reviewing your team's plans to ensure that they are as efficient as possible, or are developing design schematics from scratch, you can count on their expertise to improve your boards.
Solutions for Product Assembly
There's no job that's too big or too small for a good contract manufacturing company to handle. When you're in a jam where you are unsure if you'll be able to meet a deadline for a batch order or prototype, a contract manufacturer can step up to the plate and ensure that your boards are produced correctly and on time. And through skilled labor, advanced machinery and robotics, and streamlined processes, the time and costs associated with batch assembly can both be reduced.
Solutions for Equipment & Parts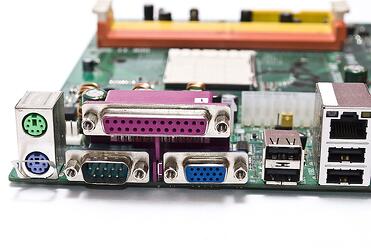 As electronic devices grow more complex, yet more compact, the need for smaller, lighter, and denser PCBs becomes necessary. Without the right tools and latest technologies to assist you through the process of design and assembly, though, meeting this need can be extremely challenging. Unfortunately, engineering and manufacturing equipment can be a very costly initial investment, and require a good amount of upkeep and maintenance in order to continue functioning in a way that meets your needs. As a result, many "underdog" electronics companies are unable to afford to keep up with the competition. Partnering with a tech-savvy contract manufacturer can enable you to take advantage of the latest and greatest technologies without spending your own money.
In addition to this, you may find that contract manufacturers have established strong relationships and connections with parts suppliers. As a result, you may notice that your manufacturing costs are decreased, as your contract manufacturing partner can help you to get the best deals possible on board components.
Solutions for Repairs
Spending too much on warranty replacements? There's no need to throw away money on a unit that is only struggling to function properly because of a single faulty component. Allow your contract manufacturer to troubleshoot the problem and repair it for a fraction of the cost.
No matter what the trouble, you can count on the fact that a reliable contract manufacturing company can provide the perfect solution for your business.