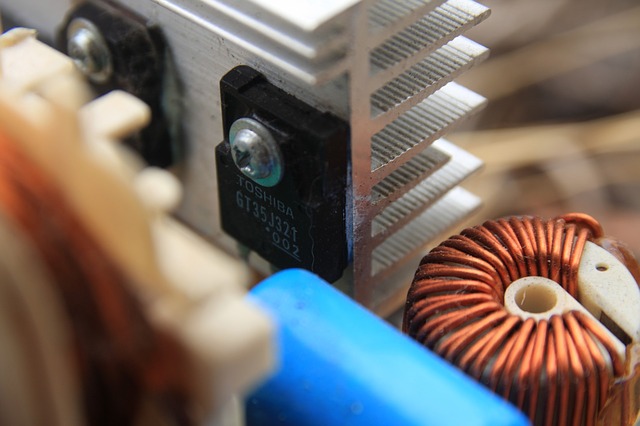 It's become one of the "hot topics" of overseas manufacturing, although it's not one a lot of people like to talk about: Counterfeits and other bootlegs. It's a problem plaguing electronics across multiple industries, Even the US military is having issues with it.
The longer and more globalized a supply chain is, the easier it is for counterfeit components to slip in. Long supply chains are extremely difficult to oversee while, in the meantime, sometimes all it takes is a single corrupt factory manager making the swap.
Then you have no way of knowing what's in your product, and chances are, the end quality will be reduced as well. That means higher post-sale support costs, and possibly even a full recall/reissue.