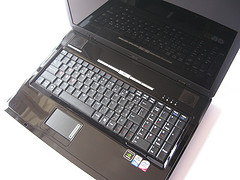 More and more companies are starting to return to the USA for manufacturing, and it's not hard to see why. When looked at in terms of long-term TCO and ROI, US and Chinese manufacturing prices are practically at parity. In fact, Bloomberg found that America is the seventh cheapest source for manufactured goods in the world.
And when you choose American manufacturing, you get far more for your money. The combination of high-technology, robust supply lines, and a land of plenty means that the US is truly competitive in the field of global manufacturing.
Here are just a few services that are easily obtained from American electronics design and manufacture firms that you might have a hard time finding elsewhere...