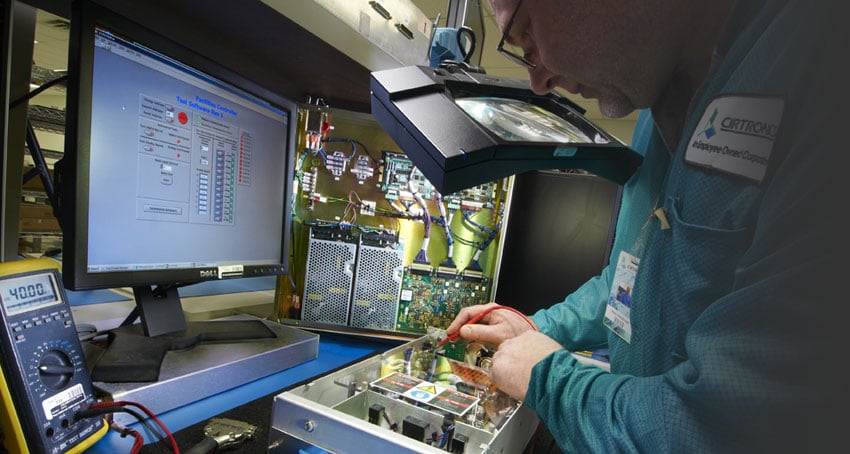 Whether your electronics business is thinking about seeking out help, or if you already use a third party service, it is very important that you know how to get the most value from your relationship with an electronic contract manufacturer. Although overseas partnerships may offer little more than mediocre product assembly, a qualified and professional service will be able to assist you in numerous areas. To ensure that you enjoy the most benefit from your outsourced help, here are several services that you should expect from your electronic contract manufacturing company.

Assistance with product design

Efficiency during the design phase is crucial to ensuring that your project goes smoothly. In order for your business to develop a product that your customers will be satisfied with, your team must take the time to carefully understand consumer demands and craft an electronic device that will be able to handle numerous functions while still being relatively simple to operate. Unfortunately, this often proves to be more challenging than it sounds.