Future Electronics recently released the Q3 2018 Market Conditions Report for the electronics industry.
Read More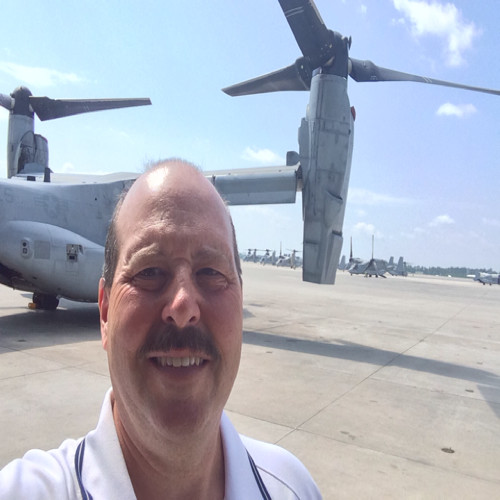 Zentech Manufacturing is pleased to announce that John Karkoski has joined the Zentech Manufacturing, Inc. team as Director, Business Development - MilAero and Space Markets.
John's prior experience includes similar roles over the past twenty-five years with Ducommun, Celestica and Primus Technologies.
Read More