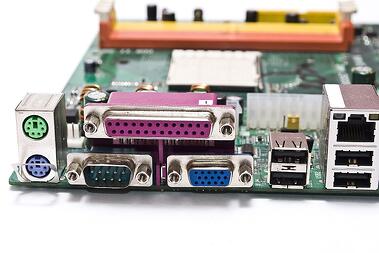 The electronics industry is one of the most competitive out there. As the years go by, technology is playing a bigger and bigger role in all of our lives, affecting the way that we work, learn, and communicate with one another. As a result, there is a huge demand for faster and better electronic devices and gadgets to meet consumer needs. In addition to wanting more features and higher levels of efficiency, though, these end-users are also looking for products that are smaller and lighter. In order to keep up with the market demand, electronic board design processes must evolve.
The smaller that electronics become, the more dense and compact PC boards need to be. This makes electronic board design significantly more complicated. Designers and engineers are given a very limited surface area to work with, and must overcome a number of obstacles in order to create boards that can function efficiently and serve their purpose. In some cases, this process can become too challenging for smaller electronics companies without the skills or tools required to do so. Is it time for you to seek out help from a third party? Here's a look at some of the most common scenarios in which you would benefit from having a contract manufacturer assist with your electronic board design.
You're Developing a Prototype
When starting from scratch on a new product prototype, it's often a good idea to bring in a new set of professionals to the drawing board. Whether you're hoping to develop a new mainstream product, or are simply in need of coming up with a design for a high-priority client, it's important to get it right. The entire project hinges upon the design of your PC boards, and superior engineering can mean the difference between gaining and losing a significant chunk of change.
You're Struggling to Meet Customer Demands
This problem can mean one of two things. In the first case, you may simply have more work coming in than you are prepared to handle on your own. Although you have a skilled team of designers and engineers, they may be too swamped to keep up with your customers demands, and work could be suffering or even slipping through the cracks. By working with a contract manufacturer, you can trust that a set of outside professionals can carefully shoulder some of the burden of electronic board design on your behalf without ever compromising quality. In the second case, you may find that your team is unprepared or unable to design a board that can meet all of your customer's demands. A contract manufacturer can evaluate the specs and the design to help you satisfy your client.
You're Hung Up on a Problem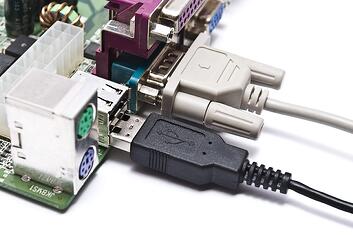 Sometimes your team may face a complication or a problem in their electronic board design and work day and night to resolve it. Unfortunately, when they work too closely to the project, they may fail to see what the underlying issues are. By bringing in a fresh set of eyes from a contract manufacturing company, you can get some new and helpful input to help you get past your problems and onto the assembly phase quickly.
The Board isn't Functioning as it Should
Your product has been manufactured, but it isn't operating as quickly or efficiently as you had expected. This could be a fundamental flaw with the electronic board design. In this case, it's helpful to have a skilled and experienced contract manufacturer evaluate your design plans to see if they can spot the problem and make improvements to the schematics.
We all need a little bit of help from time to time. When you contract with a proficient and experienced contract manufacturer, you can count on skillful electronic board design at all times. At the end of the day, this will improve your company's reputation, boost product efficiency, and keep you competitive in the industry.