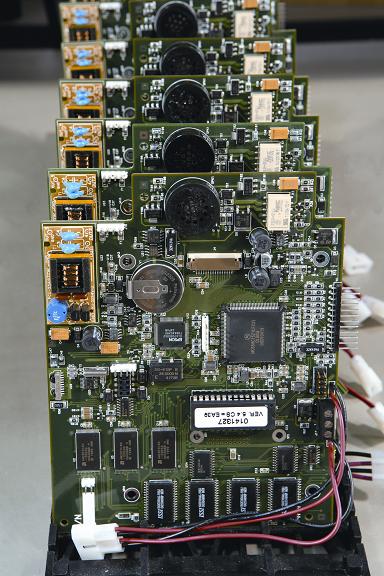 When looking for the perfect contract electronics manufacturing company to take care of all of your manufacturing needs, whether it is PCBs or otherwise, it is always wise to do your research and find out what companies holds the quality of the process as one of their highest priorities. Contrary to popular belief, not all manufacturing companies are compliant with certain standards or might not truly do a quality job of manufacturing components despite what they might market.
Read More
Topics: electronic manufacturing company, contract electronic manufacturing, Contract Electronics Assembly, contract electronics industry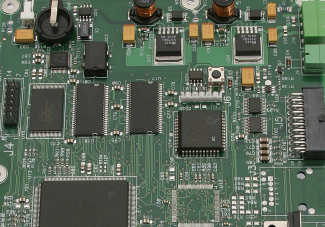 One thing that often surprises newcomers to the contract electronics industry is that its backbone is a manufacturing process that was developed back in the 1980s. Surface mounted technology revolutionized electronics manufacturing, and it did such a good job that some thirty years later, we're still using it.
Read More
Topics: electronics manufacturing, electronic manufacturing company, electronic design and manufacture, PCB, printed circuit board, contract electronics industry, Electronics Contract Manufacturer, through hole technology, electronic design, surface mounted technology, electronics design