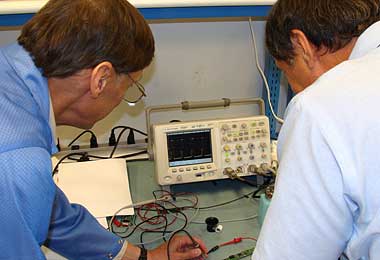 Consumers today are demanding more electronics, but they're also demanding better electronics. That's the problem facing many electronics firms trying to find ways to keep up with consumer demand. Even as people add to the gadgets they carry around, they also are relying on online materials to decide what to purchase next.
In fact, according to Nielsen, consumers globally are most likely to research electronics online before buying.
An electronics firm concerned about their reputation, or looking to grow their core customer base, simply can't afford to release substandard devices. A robust prototyping process, though a PCB prototype assembly partner, can help guarantee a device that's well-received by its users.