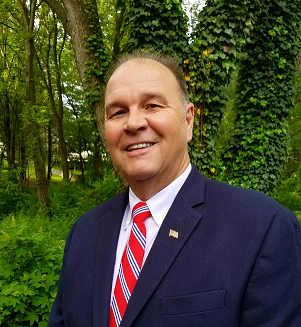 Zentech's John Vaughan, VP of Sales and Marketing, was interviewed on RealTime with IPC at IPC APEX Expo 2019 in San Diego last week.

Vaughan discussed the importance of obtaining the newly released IPC-1791 certification for Trusted Designers, Fabricators and Assemblers.
Read More
Topics: Certifications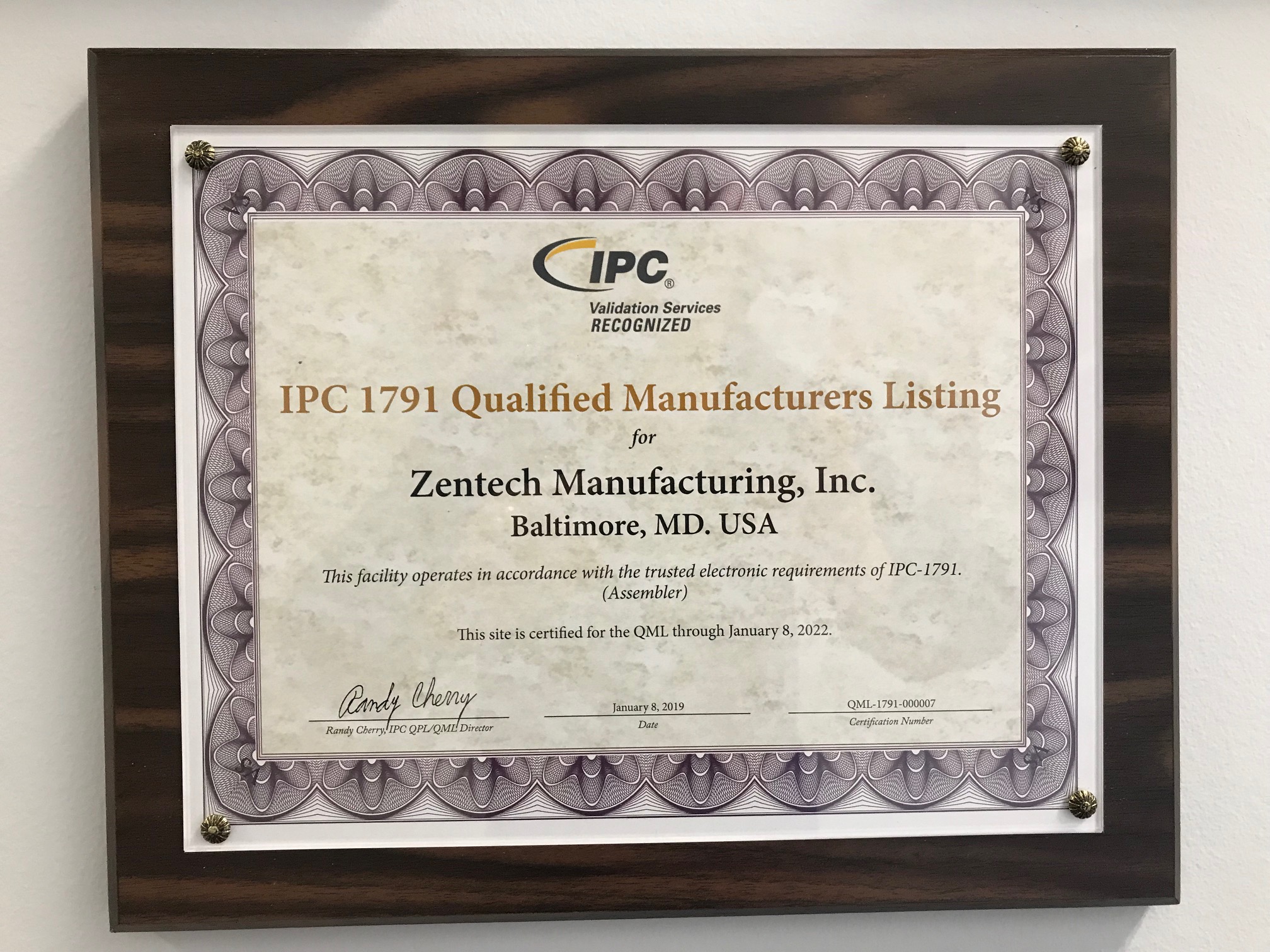 Zentech is pleased to announce that it has earned
IPC-1791 Qualified Manufacturers Listing and is designatedas a Trusted Assembler.
As detailed in the recent iConnect007 column by John Vaughan of Zentech, The Fourth Pillar of Defense Acquisition: Cybersecurity, IPC-1791 is a new certification program created by IPC in response to several DoD initiatives, including NIST 800-171 and DFARS requirements for EMS companies supplying the DoD.
IPC-1791 outlines requirements, policies and procedures for printed board design, fabrication and assembly organizations and/or companies to become trusted sources for markets requiring high levels of confidence in the integrity of delivered products. Specific requirements
underpinning IPC-1791 include AS9100D certification, NIST 800-171 compliance, and other quality, supply chain risk management (SCRM), security and chain of custody (ChoC) protocols.
Read More
Topics: Certifications