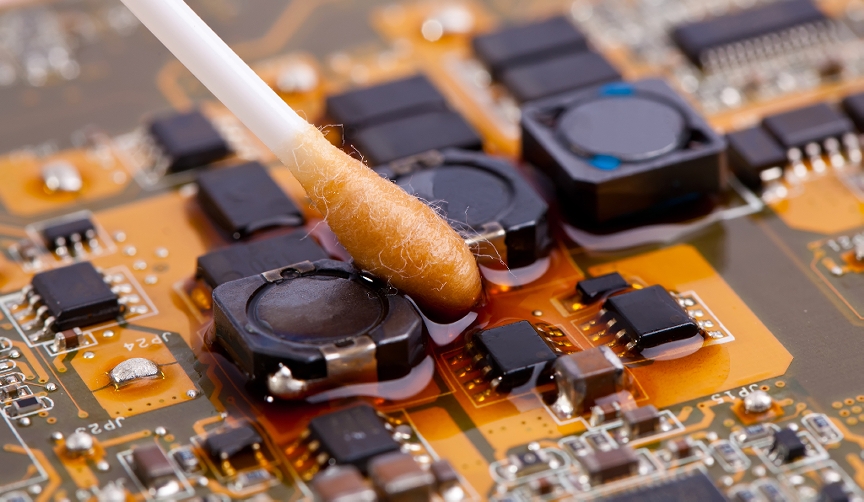 With China possibly overtaking the US to become the largest economy in the world, many are taking this as confirmation that offshore electronics assembly will continue to be a major driving force. And while it's true China remains a strong player in electronics services, there's a lot more to the picture than that.
Even if the claims are true, being biggest doesn't necessarily mean best. The rush of manufacturers to move their services to China has helped create this new boom, but it's simultaneously created a number of new challenges for offshore assembly.
A company looking overseas for their electronics might be wise to consider changes in the economic landscape that have come about in the last few years.