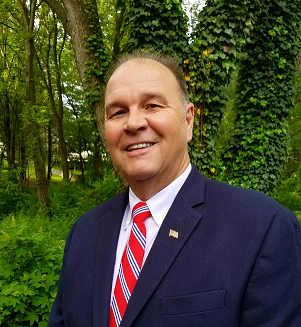 Zentech's John Vaughan is interviewed in this month's issue of SMT007 in an article Zentech's Mission Critical Tips for Program Success.
Vaughan outlines how to make customer programs successful through early communication, complete design packages, and more.
Johnson: What's the one thing you would want every customer to understand about delivering a data package to your quote team?
Vaughan: Well, I'm old-school, so planning and communication still matter more than anything to me. Often, if customers are running late against their deadlines, they will feel pressure internally to simply toss a data package over the fence, thinking that it's complete enough and sufficient to both quote and build. If it's a highly complex product, there's a lot of dialogue that's required. And the earlier the customer can engage us and communicate with us, outline their intentions, and be available for dialogue, the better results the program will have.
They also need to understand that the lead time is primarily a byproduct of the component supply chain.After we have a complete kit of all of the components, our actual build schedule is only anywhere from 2–4 weeks, which is fast when you think about the complexity of the product. The challenge is that the component supply chain lead times have crept up dramatically across all device types, and it's not unusual for us to run across components that have a year lead-time in today's environment.
So, if the customer is proactively communicating from the beginning, and the design cycle might take them six months, we can get in front of a lot of issues by working together. If we're in lockstep with them from the beginning, then we can negate some of those supply issues by pre-buying components, etc. If communication and data packages are incomplete, untimely and sporadic, then we cannot turn back the clock or accelerate the component supply chain appreciably. We can't control the lead time on the components; that's a primary challenge that everyone needs to consider. Zentech is one of the few EMS companies that will work with customers to mitigate risks, which is a significant, long-term benefit for everyone involved.